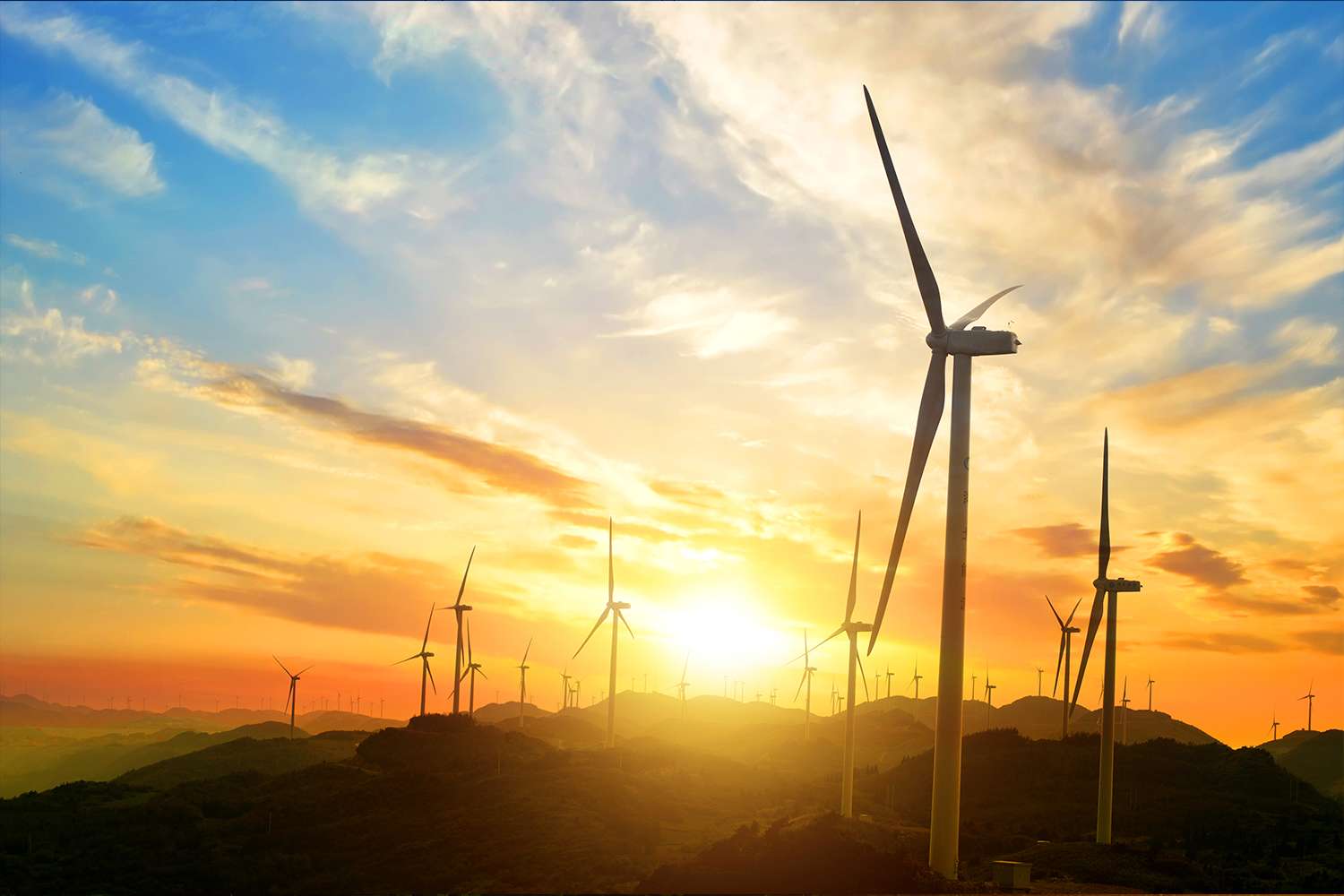 Renewable energies and environment
At Casado Martínez we assemble and manufacture large series for different Renewable Energy systems:
Solar Thermal: Casado Martínez to date has made the supply of 17,533 Loc for Solar Thermal for renewable energies, supplying the Loc assembly of solar tracker and making control panel of the solar field, both for Solar Thermal Tower and parabolic cylinder.
Industrial and public facilities
From our electrical department, we are specialized in the assembly of panels for industrial electrical installations in commercial premises, offices and unique buildings, as well as nationally or internationally.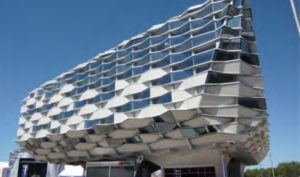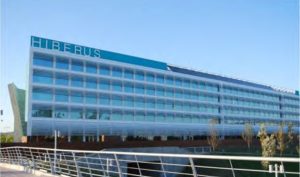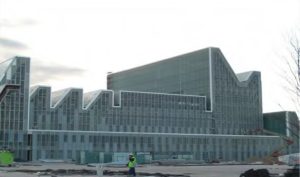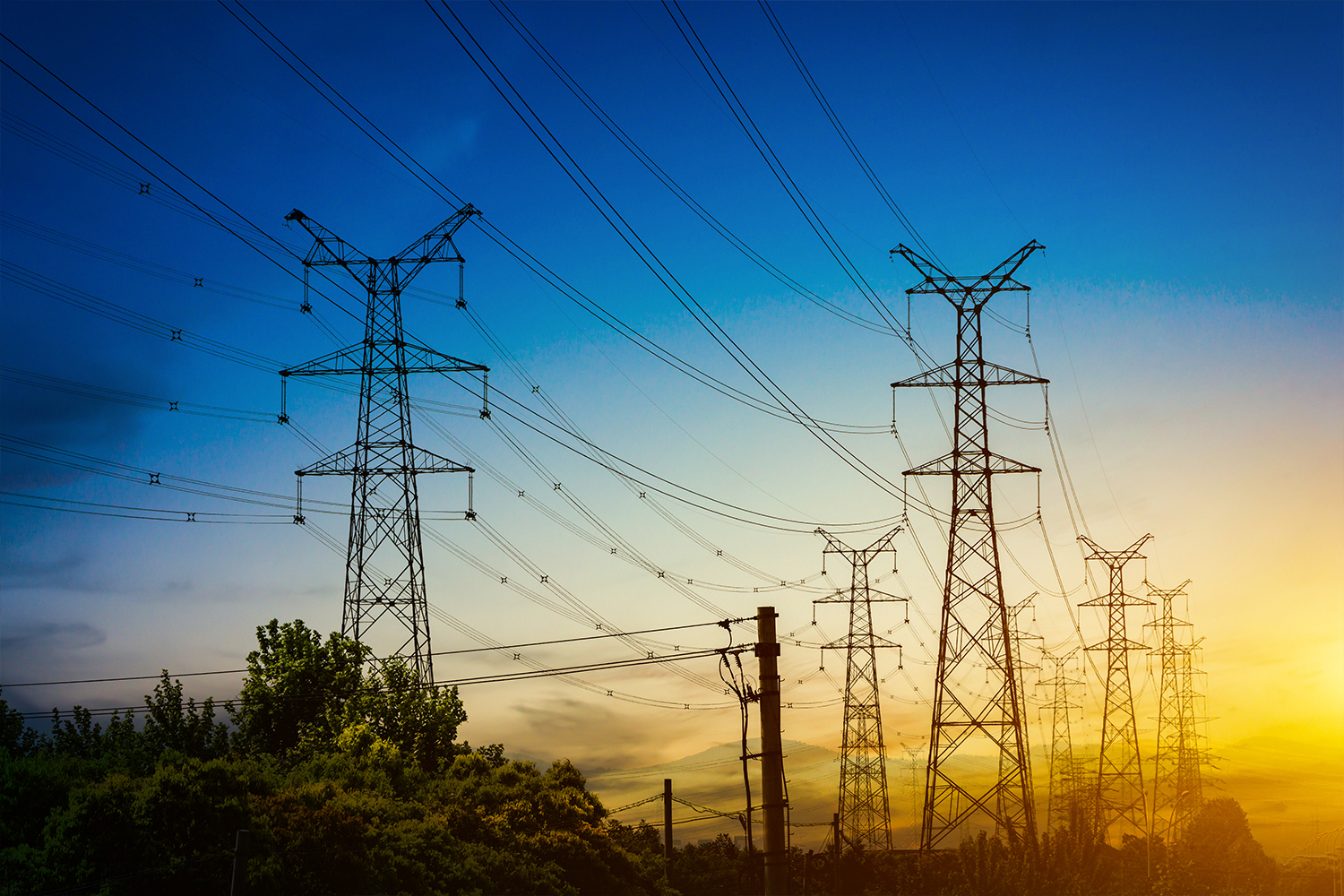 Installers and electrical companies
Casado Martínez for Siemens is approved to carry out the assembly and supply of Medium Voltage Cells for Unión Fenosa.
Machinery and tool manufacturer
Casado Martínez makes electrical Protection and Control panels for different manufacturers of Cranes, Railway Traction, Agrifood, Machinery for Pellet manufacturing, Machinery for extracting oil, etc…